Smart Report Maker 7.0 Has Been Released!
We are excited to announce the release of Smart Report Maker 7.0 , which comes with many new features and bug fixes.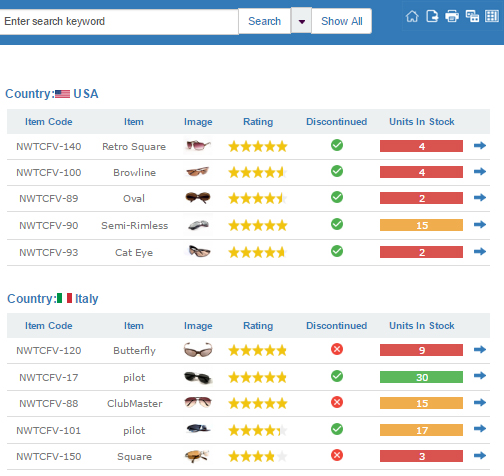 This is an over view of the most  important features included in Smart Report Maker 7.0 :

1-  Report templates  :
This new feature can be used for both editing an existing report (if this report is saved as a template)  and Creating multiple reports that will be essentially the same (or very similar) with a few changes. In this case if you save one report as a template, you will not need to go through all the exact same steps in creating the other reports
which will save you ton of time.

2-  Generate multi lingual reports :
You can select the language of your generated reports. Supported languages include:
Arabic
English
French
Germany
Spanish
3-  Report categorization
You can group your generated reports in categories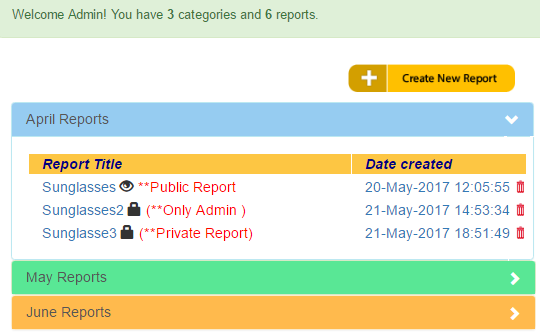 4- Multiple cell types (to load images in your reports):
You can select the cells type for each  column in your report. Available types include "Standard Cell" , "Image Cell", "Rating Star Cell" , "True False Cell"  , "Country Flag Cell" and "Link Cell"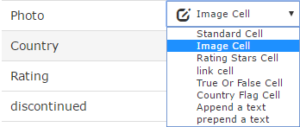 5- Conditional formatting :
This feature allows you to apply special formats to a field, and have that formatting change depending
on the value of the field. For example, you can have a certain field colored with a certain color only
when its value is greater than 100.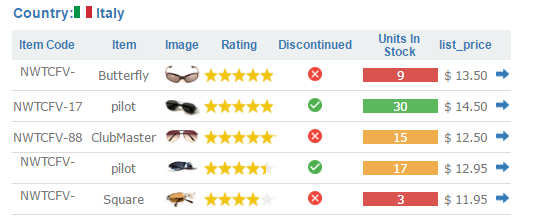 6- Enhanced access rules :
Using this new version of smart report maker, you can easily determine who can access your generated reports.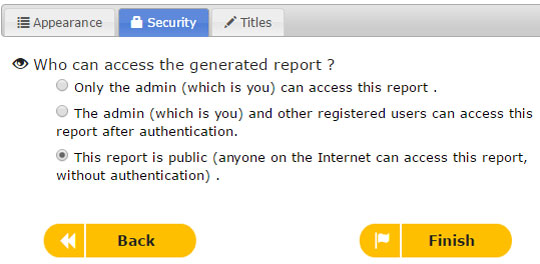 7- Ability to change the layout and style of the generated report
The new version allows your users to change the report layout and style from a tool bar .


8- Ability to display any single record in a detailed view .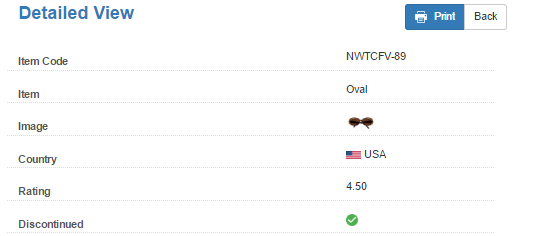 9- A new report type
Smart Report Maker 7.0 comes with an additional report type which is the "Horizontal List"
10- Better looking Reports
11- Fully compatible with PHP 7.0 
12- More stable and secure.